Reliable MDF Moulding
for Phoenix, AZ
Your home is more than just the place where you put up your feet after a long day. It's also the space that can accentuate your style and highlight the beautiful natural features of your property in Phoenix, AZ.
The team at Saguaro Moulding, Inc., is excited to show you the wonderful moulding options that are available to you so that you can get the very most out of your residential property. You deserve to have a space that is uniquely yours and has beautiful details that you are sure to love. One way that you can save on time and energy is with medium-density fiberboard (MDF) moulding.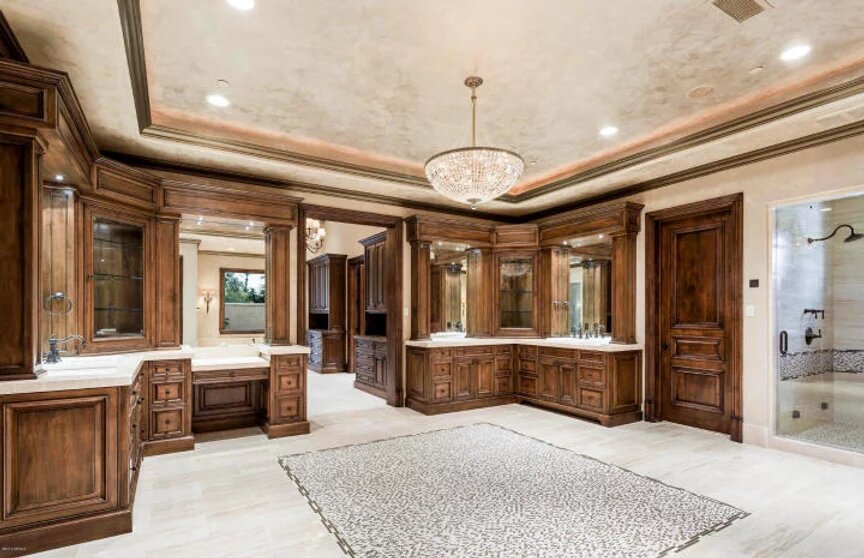 Why Choose MDF Moulding from Saguaro Moulding, Inc.?
When you explore MDF moulding options for your property, there are a wide variety of benefits that you can receive that will be easy on your wallet and great for your style. MDF moulding is easy to install, and easy to paint. Additionally, MDF moulding is less expensive than other forms of moulding that you may find on the market.
And with the personalized customer service experience that you can expect at Saguaro Moulding, Inc., you can rest assured that all of your moulding needs will be met. Our team can discuss the layout of your home and the goals of your moulding services so that your moulding service can cover all the necessary bases.
We take pride in our work and feel confident you will be more than happy with the lasting results that our services can provide. We are excited to show you the MDF wood moulding options that can bring out the best in your home. For more helpful information and services, connect with our team today through our contact page. We look forward to speaking with you.
We have a wide variety of options for you to choose from. Click here to Open our Hardwood Stock Catalog, MDF Stock Catalog, and find your ideal moulding for your home or business.
Special Order EL & EL Mouldings
*Usually Available in 1-2 Business Days*