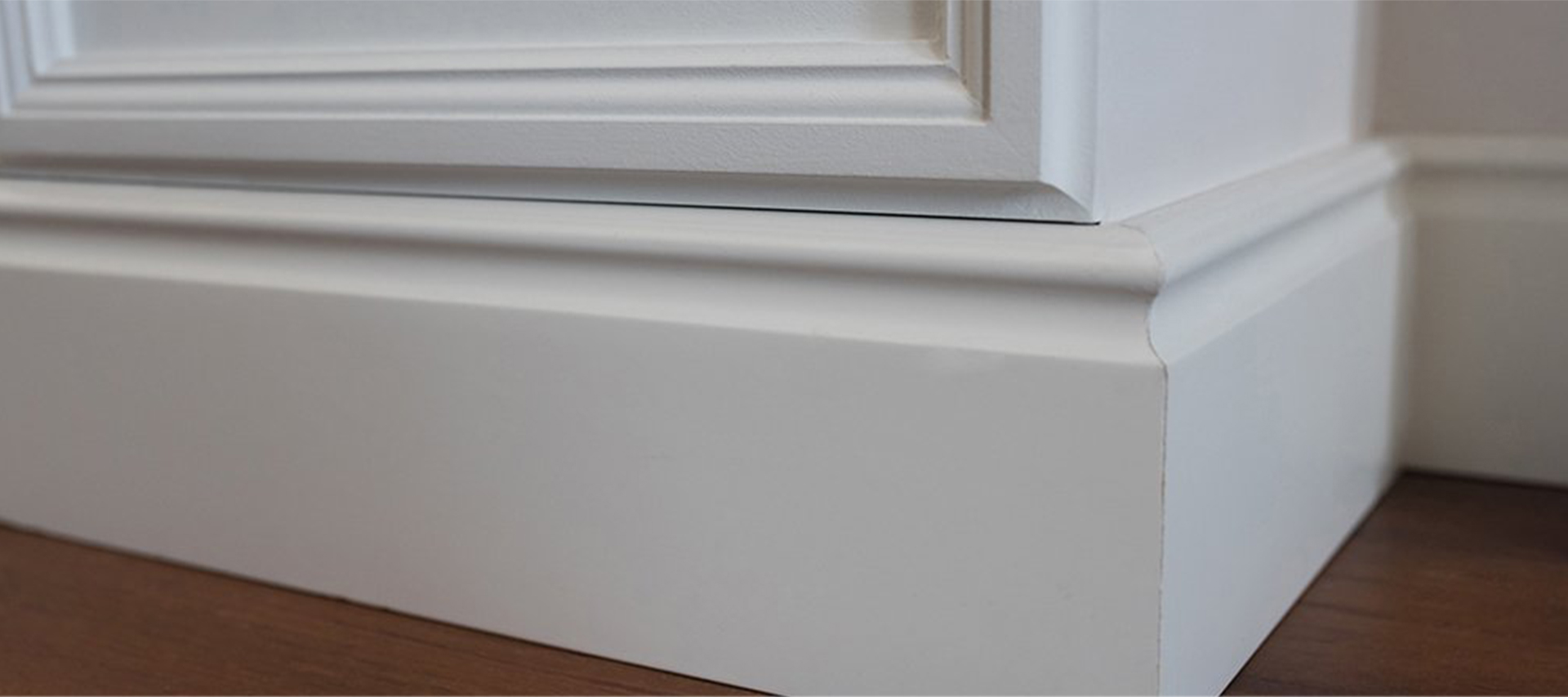 NOW STOCKING EL & EL MOULDINGS!
Locally Owned
Moulding Business
Saguaro Moulding Inc., located in Phoenix, AZ, manufactures all its own mouldings from Alder, Maple, Oak, and Poplar with a dedicated eye for detail, quality and provides the best customer service in Arizona.
If you are in need of a custom order, we have the ability to match profiles or obtain specified hardwood or softwood.

SAGUARO MOULDING CATALOG: CLICK TO BROWSE